BepiColombo mission conference
7PM - 8:30PM
#NewSpace Startups Forum
2PM - 6PM: forum
6:30PM - 8:30PM: roundtable & cocktail
8:30PM - 9:30PM: Galaxies observation with Unistellar
The #newspace forum gives the unique opportunity to students, doctoral candidates, researchers and industrialists to connect with European new-space startups, incubators, student space centers and governmental space agencies.
École Polytechnique Alumni roundtable (X-Space)
6:30PM - 8:30PM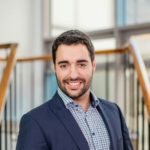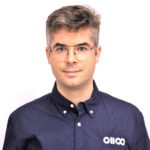 Jose Mariano LOPEZ URDIALES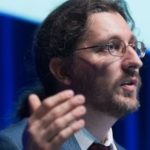 Assistant Director Research & Future Programs, Space Launchers, CNES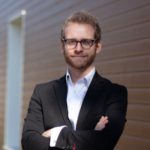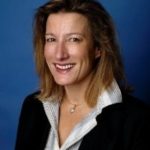 Head of Industrial Policy and Audit Department, ESA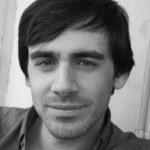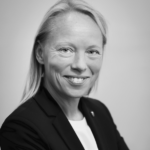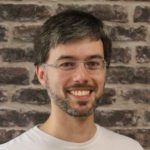 Lead Data Scientist, EarthCube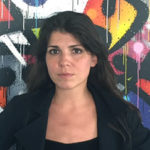 Europe Managing Director at Starburst Aerospace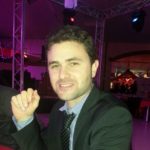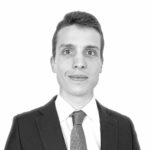 Co-founder Share My Space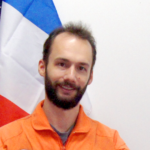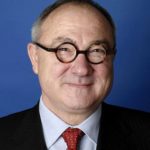 FAQ
I am not a student or an alumni of Ecole polytechnique, can I join the event ?
Of course, the event is open to anyone curious to discover new opportunities in the space field.
How can I come to the event ?
All the informations are here: https://www.polytechnique.edu/fr/accesetorientation
Why do I need to register to the event ?
The registration is mandatory to access the event and an ID card will be asked to enter the forum and the round-table.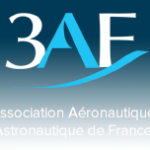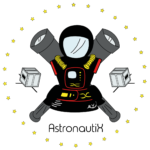 Contact the organizers